Giving South Florida kids, a sporting chance.
Goldie's Gang isn't just about giving kids tickets to live sporting events. It's about providing fun, happiness, hope and creating those unforgettable memories to inspire kids, and hopefully help some kids overcome the adversities in their lives.  GoldiesGang.com
RECO Intensive Addiction Treatment's mission is to serve as a program to restore light and color to the lives of those suffering from addiction. Through our experiential and comprehensive treatment solutions, we aim to provide a secure, respectful, and empathetic environment in which individuals can truly recover. Call 855.204.RECO or visit our web site: RECOIntensive.com
When an athlete comes through the doors of IMPACT to train, they will be stepping into an intense, motivating environment where maximizing an athlete's potential and performance is the driving force. ImpactProHockey.com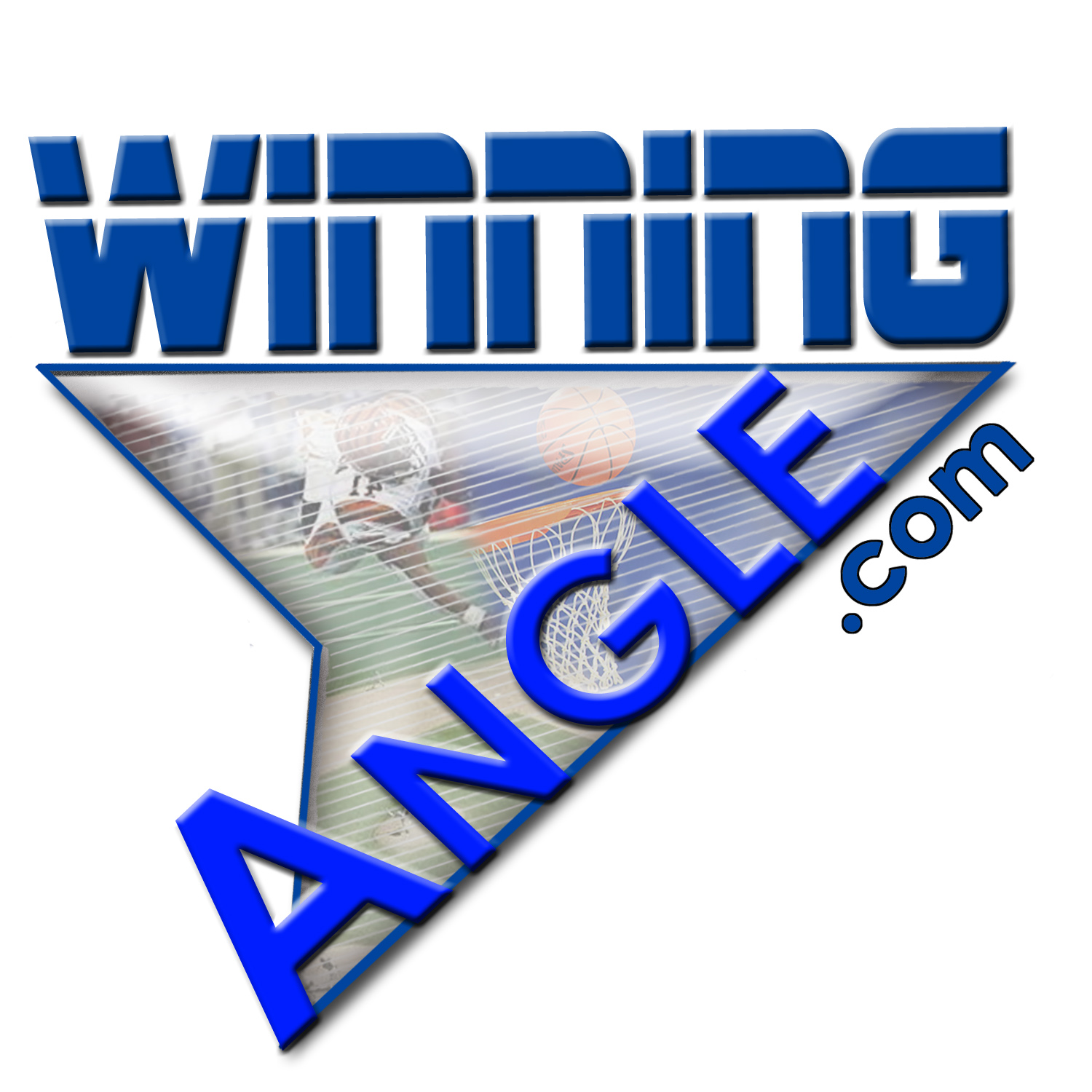 Sports Picks and Betting Analysis – Providing Winners Since 2004
Since 2004 — Kirk Rockwell has been a Las Vegas Handicapper providing sports winners and betting analysis for all major sporting events.  WinningAngle provides top selections each day backed with a breakdown of stats and trends that has secured 28 handicapping titles over the last fourteen years.

Visit Duffy's where THEIR GAME IS ALWAYS ON! Food you love in a casual dining, sports-themed experience. DuffysMVP.com
Local, specialty brewery with a focus on handcrafted beers featuring flavors inspired by the culinary world.  AmericanCraftAleWorks.com
Buying or Selling a Business is a Full-Time Job for Full-Time Professionals
Founded in 1983, there is no one better equipped than the experienced Amerivest Group Business Advisors. After all, our financial and marketing professionals have been bringing Business Sellers and Buyers together for more than 35 years. Whatever type of business you're selling or buying – from traditional main street retailing, service providers, restaurants, to complex distribution and manufacturing – we have successfully managed transactions for them all.
For more information: AmerivestGroup.com • Phone: (561) 988-9335 • E-Mail: Info@AmerivestGroup.com

ExcelliSearch is a specialized Information Technology recruiting firm that serves companies across the USA and Canada. ExcelliSearch.com
All the hockey equipment you'll ever need….at great prices! Check out our customer loyalty program! ProStockHockey.com

Dr. Ryan Alter at Alter Chiropractic in Delray has been serving the local community for over 10 years treating patients ranging from 10 years of age all the way to 94! The most common conditions he treats are low back pain, neck pain, headaches, disc injuries, sciatica, and car crashes, however anything related to the spine he can potentially help with.  Dr. Alter always offers a FREE consultation, so if you have a problem you'd like help with call his office today (561) 819-2225. AlterChiropractic.com Click this link to hear Dr. Alter speak
15131 Jog Road, Delray Beach, FL 33446 • Phone: 561-819-2225 • www.alterchiropractic.com